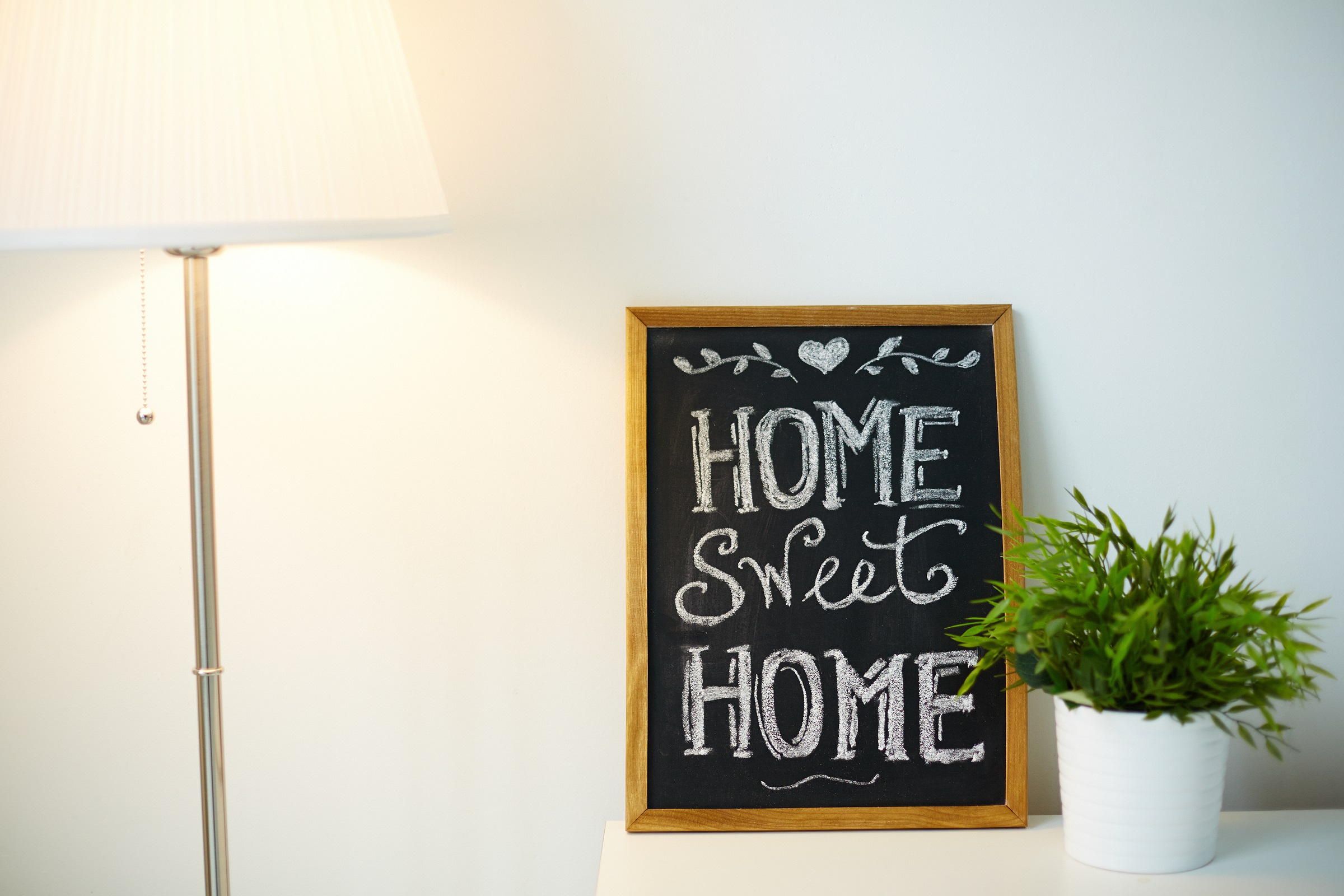 Thinking of Buying?
We Can Help You Find and Buy Your Dream Home In The Area And Neighborhood Of Your Choice, For The Best Cost & Terms With Minimal Stress!
Use Our Four P's Home Buying Strategy & Plan!
We Utilize A Proactive, Innovative Four P's (Planning, Preparation, Pricing, and Possession) Home Buying Strategy & Plan To Do So.
By Providing Our Full Service Real Estate Services, With A 5-Star "NO SACRIFICE" Customer Service Guarantee, We Can Help You Save Thousands Of Dollars On Your Real Estate Transaction!
THE HOME BUYING EXPERIENCE!
From search to settlement, the Home Buying Experience, involves multi-party negotiations and interactions, can be high pressured and stressful, with hidden problems and agendas, and unforeseen and unexpected challenges popping up throughout.
TIME FOR REAL CHANGE!
We realized it was time for real change and so we do things differently!
We redefined the Home Buying Process to be more technology-centric, allowing us to better leverage the use of technology throughout the Home Buying Process. This led to improved strategies and plans and efficiencies, better organization, and enabled more automated workflow management. The benefits being, better and faster outcomes with fewer surprises, and greater real estate return-on-investment for you!

THE REDEFINED HOME BUYING PROCESS!
PRE-BUYER REPRESENTATION > NO-OBLIGATION IN-HOME BUYER'S CONSULTATION!
We start the Home Buying Process with a no-obligation in-home Buyer's Consultation. We are Real Estate Advisors | REALTORS®, and as such, we can provide valuable local market and real estate insights that can empower you to make more informed and more timely decisions. If we come to a meeting of the minds through that interaction that working together to find and buy your dream home is the right thing to do, we take the next steps in the Home Buying Process.
ACTIVE BUYER REPRESENTATION > THE WORKS!
The next step is a mutually agreed upon Buyer's Representation Agreement based on a mutually defined and agreed upon property profile, your must-haves, and Four P's Home Buying Strategy & Plan & timeline. From there, the next steps in the Home Buying Process are online searches, auto-searches providing real-time listing notifications, property tours, scheduled status reports, and mutually agreed upon progress checks.
THE IMPORTANCE OF VISIBILITY!
Do you know that 92% of Buyers use a real estate agent as an information source in their Home Search Process, 44% of Buyers start their Home Search Process online, 76% of Buyers who use Mobile Searching find their home through a mobile application, and Buyers typically search for a home for 10 weeks**?
Because visibility is so important, we look for your home online. We utilize the North Texas Real Estate Information Systems (Multiple Listing Service – MLS) which automatically pushes Seller home listings to thousands of websites including Realtor.com, Zillow, Homes.com, TexasRealEstate.com, Realty Property Resource, NTREIS member multi-language websites, and through syndication to ListHub.com which has over 154 publishers reaching Buyers on more than 750 websites, achieving over 1 billion page views.
We provide you with anywhere, anytime access to the latest property listings as soon as they appear on the MLS as Coming Soon and/or Active. You will have the ability to save your searches and enable email notifications so you can know about listings as soon as they hit the market!
NEGOTIATIONS & CONTRACT TO CLOSING > THE RESULTS!
The next steps are agreement to pursue a desired property, negotiating the best possible terms and price leading to an executed legal and mandatory contract with necessary addendums, followed by the coordination of the Home Inspection, Title & Closing! All leading to the successful purchase of your home, including maximizing your real estate return-on-investment from the real estate transaction, while minimizing your stress!
THE CATCH!
What's the catch? There's not one!
As experienced and knowledgeable Dallas-Fort Worth Real Estate Advisors | REALTORS®, we study, follow, and understand the Dallas-Fort Worth real estate market. By approaching the Home Buying Experience as outlined above through our technology enabled and technology-centric process, we can help you achieve your real estate objevites and save thousands of dollars on your real estate transaction!
EXTRA, ADDED INCENTIVE & SAVINGS OPPORTUNITY!
As an extra, added incentive & savings opportunity, if you chose us to help you sell your home, you receive the DFW Real Estate Advisors Group Buyer's Assistance Rebate, a $1,750 no-expiration Buyer Rebate. By having us help you sell your home, and deciding to buy a home with us we give you $1,750 back of your $3,500 Listing Fee!
HOW IT WORKS!
After selling your home with us, and buying your home with us anytime in the future, we rebate back $1,750 to you at the closing table. If you buy with us before you sell, we reduce your Listing Fee by $1,750 when you do have us represent you on the sale of your home!
OUR PHILOSOPHY!
Our philosophy is simple: Clients come first! We pledge to be in constant communication with you, keeping you fully informed throughout the entire Home Buying Process. We believe that if you are not left with an amazing experience, we have not done our job. We do not measure success through achievements or awards or commissions, but through the satisfaction of our clients.
HAVE WE GOTTEN YOUR ATTENTION?
If we have, please click the Start The Process button below and we will contact you to schedule your No-Obligation, No-Cost, in-home Buyer's Consultation!
If you are not yet convinced or ready to take that step, and just want to learn more, call us at 469-262-5411. We will be happy to answer your questions!

No Guesswork | No Surprises | Flat Fee | Full Service | No Catch!

** National Association of REALTORS® Profile of Home Buyers and Sellers