Finding A Home Has Never Been Easier!
Choosing to purchase a home may be one of the largest financial decisions you will ever make. There are many complicated decisions and negotiations involved in choosing and acquiring your new home.

To protect your interests and ensure that you are making the most informed real estate decisions, it is important that you have an experienced and knowledgeable Real Estate Advisor | REALTOR® on your side who is an expert in the Dallas-Fort Worth real estate market.

Our focus is on getting you the best possible home at the best possible price and terms, with the least amount of stress. We will work hard not only in finding you potential new homes to see, but also in keeping you informed of everything that takes place in the Home Buying Process.
We utilize a proactive, innovative Four P's (Planning, Preparation, Pricing, and Possession) Home Buying Strategy & Plan to help you find and buy your dream home in the area and neighborhood of your choice, for the best cost AND value, with minimal stress.
If you are a Veteran, we are VA Certified through The VA Loan.org. That means we are a good choice for you too because we understand the VA Loan requirements, your benefits, the process, and the challenges associated with a VA Loan. We are also connected to a trusted VA Loan organization that has your best interests at heart!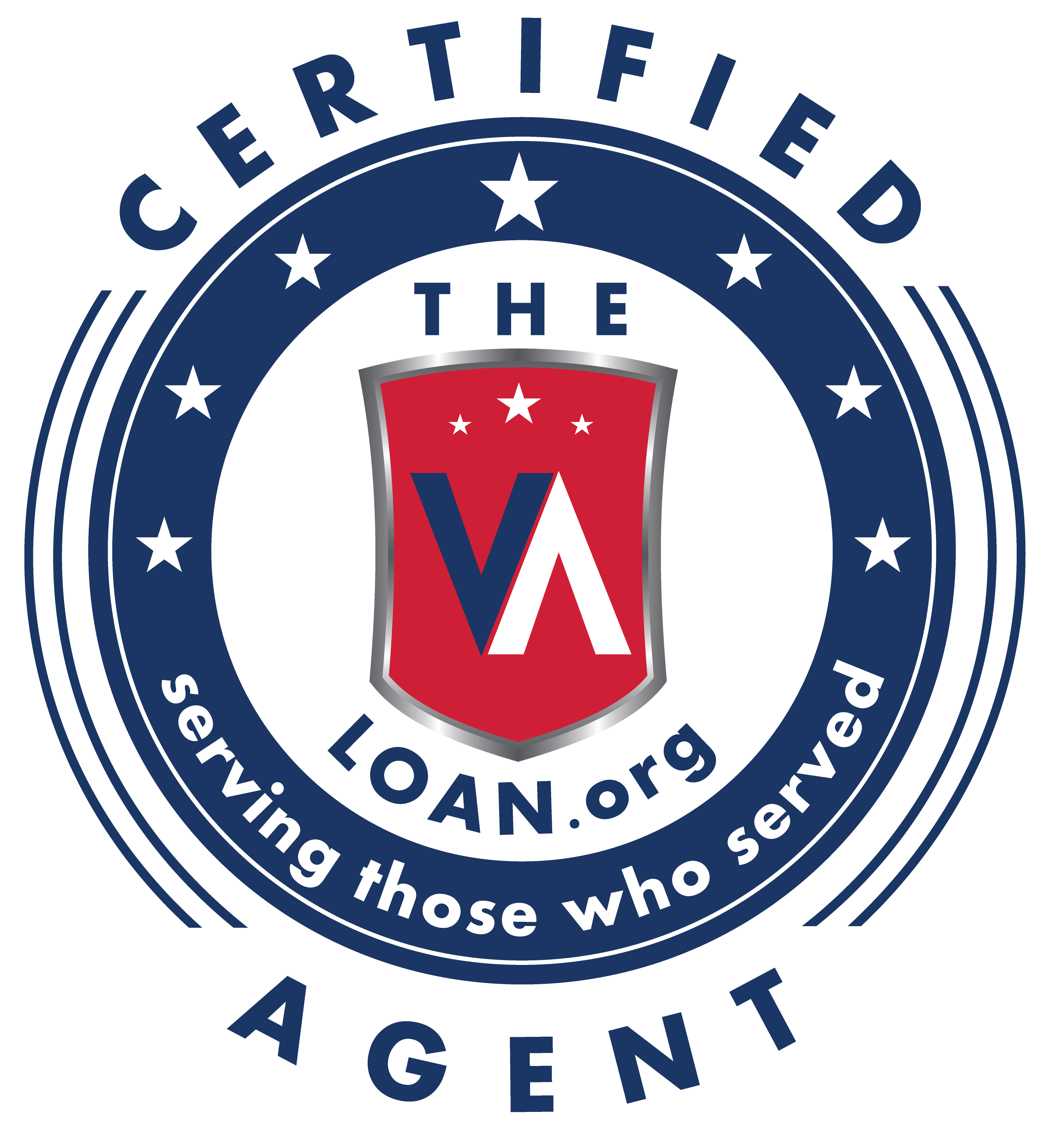 As experts in the Dallas-Fort Worth real estate market, we will negotiate the best possible prices and terms for you, and answer all of your questions and concerns as they arise. We will be representing you, not the Seller! You can have confidence that our real estate and mortgage expertise and experience will be used to protect your interests throughout the entire Home Buying Process.

As your Real Estate Advisor| REALTOR®, we will:

Make sure that you see all the properties in the areas of your choice that meet your criteria. Not just those properties listed on the local MLS, but also any off-market properties that we find through our local and national contacts and affiliations.
Guide you through the entire Home Buying Process, from finding homes to look at, to getting the best price and terms, to getting the best financing, through possession and beyond.
Make sure you do not pay too much for your new home. As real estate experts in Dallas-Fort Worth, we help people negotiate and make home purchase decisions every day. We can help you avoid costly mistakes.
Answer all of your questions about the Dallas-Fort Worth real estate market and areas you are considering; not just about homes for sale, but about schools, neighborhoods, the local economy and more.
Always place your interests before our own! Let us help you find your dream home and protect your interests throughout the entire Home Buying Process!
No Guesswork | No Surprises | Flat Fee | Full Service | No Catch!
For information and/or assistance, please click the Start The Process button below or call us at 469-645-8906.